Header Image: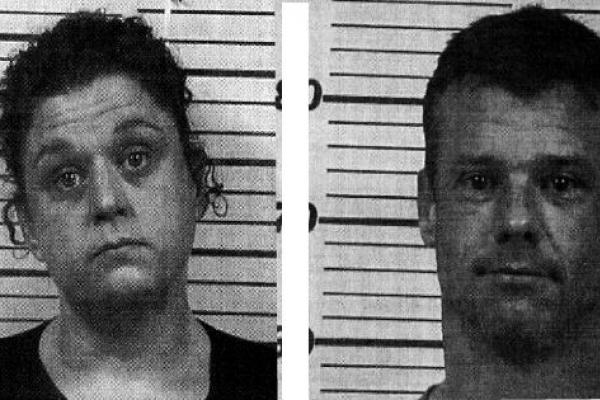 A Florida pilot and a California woman face prosecution after police say they found them at the Crossville airport with about 150 pounds of "pharmaceutical grade" marijuana.
The TBI identified the pair as Dennis Howard Bonneau, 47, of Weston, Fla., and Erin Elizabeth Reed, 34, of Arcata, California.
They were being held in the Cumberland County Jail in lieu of $500,000 bond each. They each face a count of manufacturing, sale or delivery of a schedule VI (marijuana) drug.
Authorities got information Thursday that drugs were to be delivered at the Crossville Municipal Airport.
Several police agencies took part in the investigation.
When they got to the airport, they found Bonneau with a small plane on the tarmac, according to the TBI. Reed was in the airport lobby, according to state authorities.
Authorities found about 66 pounds of pot in the plane. They found about 90 pounds of pot in a bag that Reed had along with edible marijuana products.
Besides the TBI, agencies taking part in the bust included Crossville police, the Cumberland County Sheriff's Office, the FBI, Homeland Security Investigations and the Middle Tennessee High Intensity Drug Trafficking Area Task Force (HIDTA).
-John North, WBIR
Original Article: http://www.wbir.com/article/news/crime/tbi-pair-found-with-more-than-150-lbs-of-pot-at-crossville-airport/51-503258073