Header Image: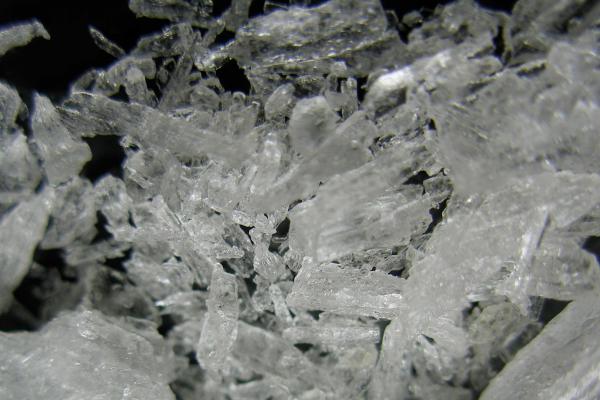 Officers from the Beckley-Raleigh County Drug and Violent Crime Unit arrested three men Monday on drug charges, including one from South Carolina, following investigations at two local motels and a house in Beckley.
Police also seized around $10,000 worth of "crystal meth," a methamphetamine, five guns, heroin, marijuana, $5,000 in cash and a Jeep Patriot allegedly used to transport drugs, Raleigh Sheriff's Chief Detective J.C. Canaday reported Wednesday.
Cliff Strickland of South Carolina, Josh Trotter of Raleigh County and Randall Bennett of Wyoming County were charged with possession with intent to distribute a controlled substance, after officers conducted three separate investigations — one at a house on Beckley Avenue and two at Harper Road motels, Canaday reported.
The three men were at Southern Regional jail on bonds ranging from $25,000 to $30,000, Canaday stated.
The task force is comprised of Raleigh Sheriff's deputies, Beckley Police officers and West Virginia State troopers .
— Jessica Farrish
Original Article: http://www.register-herald.com/news/police-seize-worth-of-crystal-meth-arrest-three-men/article_f4c4f51c-847e-5366-b8ee-2ae06e04dc7d.html