Header Image: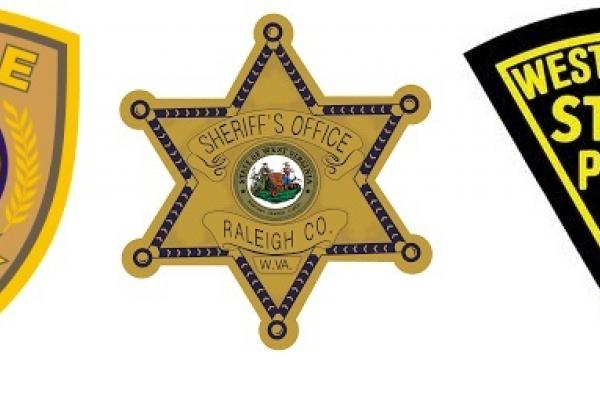 BECKLEY — As a result of investigative efforts by an area drug task force, nearly 60 people were recently indicted in Raleigh County.
The Beckley Police Department announced the indictments Monday. The Beckley Raleigh County Drug and Violent Crime Task Force is made up of members of the department as well as members of the Raleigh County Sheriff's Office and West Virginia State Police.
Those indicted had been involved in drug trafficking operations in and around the area of Beckley and Raleigh County, according to a release from the police department.
The arrests were the result of various investigative efforts by the task force into the drug epidemic affecting the region. Some individual investigations lasted months or even up to a year, according to police.
Most of those indicted were charged with at least one count of delivery of a controlled substance, with other charges varying in type and count by individual.
The department in the release commended the efforts of the investigators involved. 
The defendants are scheduled to answer their indictments before Judge H.L. Kirkpatrick March 14. All the defendants are presumed to be innocent until proven guilty.
Police said anyone who has information on drug dealing in their area should report that information to law enforcement, or submit it anonymously to Crime Stoppers of West Virginia on its website or mobile app.
ORIGINAL ARTICLE: https://www.wvnews.com/news/wvnews/nearly-indicted-in-raleigh-county-wv-as-result-of-drug/article_f6fdc470-8b2f-5e3a-b385-22562f551088.html