Header Image: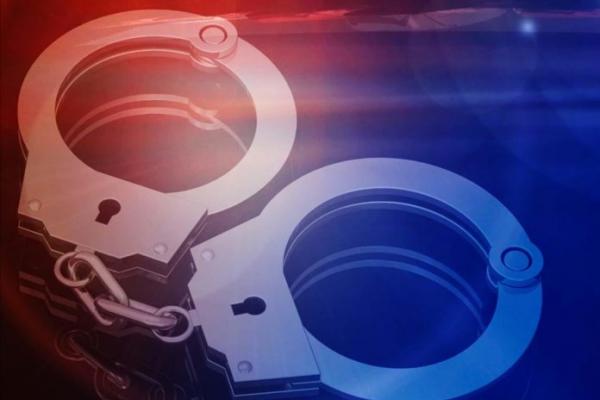 MT. STERLING, Ky. (WTVQ)- The Appalachia HIDTA Gateway Area Drug Task Force says nine people have been arrested after a three month investigation in multiple counties.
The task force says it arrested people from Montgomery, Fayette and Pike counties.
Officials with the task force say they took over 1/2 pound of crystal meth, suspected heroin, suspected fetanyl, suspected fetanyl pills, a pill press, cash and property.
Investigators say several of the suspects involved had been previously arrested for drug trafficking offenses. They say other arrests are expected.
Investigators say the source of supple, DeAngelo Smith, orginially from Detroit, has been responsible for supplying, transporting, and distributing multiple pounds of crystal meth and heroin to Montgomery and surrounding counties.
Police say Smith, also known as BOP, has been responsible for and assisted by multiple other persons in this ongoing criminal drug trafficking conspiracy. Smith has been charged with seven counts of drug trafficking, and one count of engaging in organized crime.
Also arrested following this investigation, 24-year-old Lily Belcher, 24-year-old Tyler Crawford, 47-year-old Edward Hunt, 37-year-old Marcus "Nuke" Jones, 63-year-old Joann Lawson, 26-year-old Megan Perry, 48-year-old David Saylor, and 43-year-old Teresa Saylor.
The Appalachia HIDTA Gateway Area Drug Task Force is comprised of detectives from Kentucky State Police, Mount Sterling Police, Stanton Police, and special agents with the ATF, along with additional units from Kentucky State Police and assistance from the Montgomery County Sheriff's Office.
Original Article: http://demo.wtvq.com/2019/06/05/drug-investigation-ends-nine-arrests/