Header Image: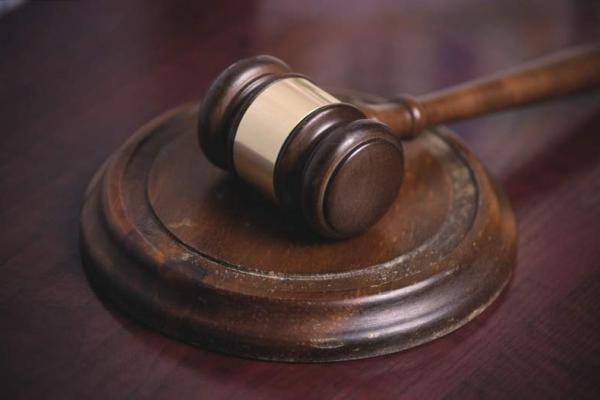 A Beckley man admitted his involvement Tuesday in a California-to-West Virginia drug conspiracy.
Velarian Sylvester Carter, 37, pleaded guilty to conspiracy to distribute more than 50 grams of methamphetamine in federal court in Beckley, according to a news release from Acting U.S. Attorney Carol Casto's office.
He faces at least 10 years and up to life in federal prison when he is sentenced on Oct. 13.
Carter admitted that between January 2015 through last March, he and multiple other individuals transported and distributed meth from California to West Virginia. Carter admitted receiving the drugs from Daniel Ortiz-Rivera, who pleaded guilty on Monday to his role in the conspiracy.
After Ortiz-Rivera was arrested, Carter began purchasing the meth directly from his supplier, the release states.
On March 21, a confidential informant had a conversation with Carter about bringing drugs to Charleston. That day, police stopped and seized about $28,000 in cash, along with cocaine, meth, marijuana and heroin, the release states.
On March 24, Carter arranged with confidential informants for the pickup of two pounds of meth in Charleston in exchange for $12,000, he admitted. When Carter arrived to pickup the drugs, police arrested him.
The investigation leading to the charges against Carter resulted in an eight-count indictment implicating 14 defendants, including Carter.
---
Original article from Charleston Gazette Mail.