Header Image: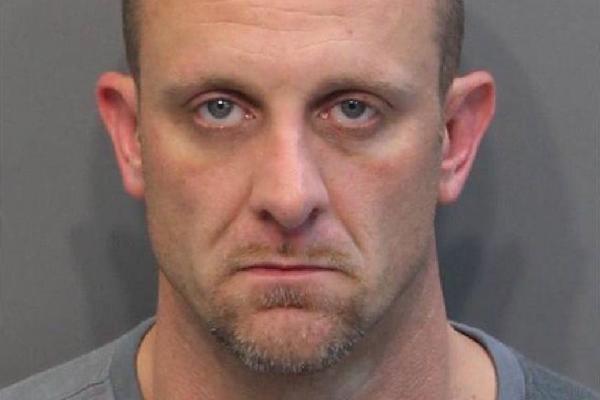 A multiple-agency drug bust in the parking lot of a Holiday Inn Express in Tiftonia on Tuesday night led to one of the largest meth seizures ever in the Hamilton County area. 
The Hamilton County Sheriff's Office Narcotics and Special Operations Division, along with Tennessee Bureau of Investigation personnel, the Chattanooga Police Department and the DEA arrested Chattanooga's Mathew Turner after a search of his vehicle revealed a pound of crystal meth and two hand guns.
Officials also searched Turner's hotel room where an additional 20 pounds of crystal meth was found with an estimated street value of $525,000.
Turner was transported to the Hamilton County Jail for possession of a controlled substance with the intent to distribute methamphetamine.
This investigation is ongoing.
- Shakeem Holloway
Original Article: http://www.timesfreepress.com/news/breakingnews/story/2017/apr/26/drug-bust-leads-seizure-more-20-pounds-meth-worth-525000/424883/#